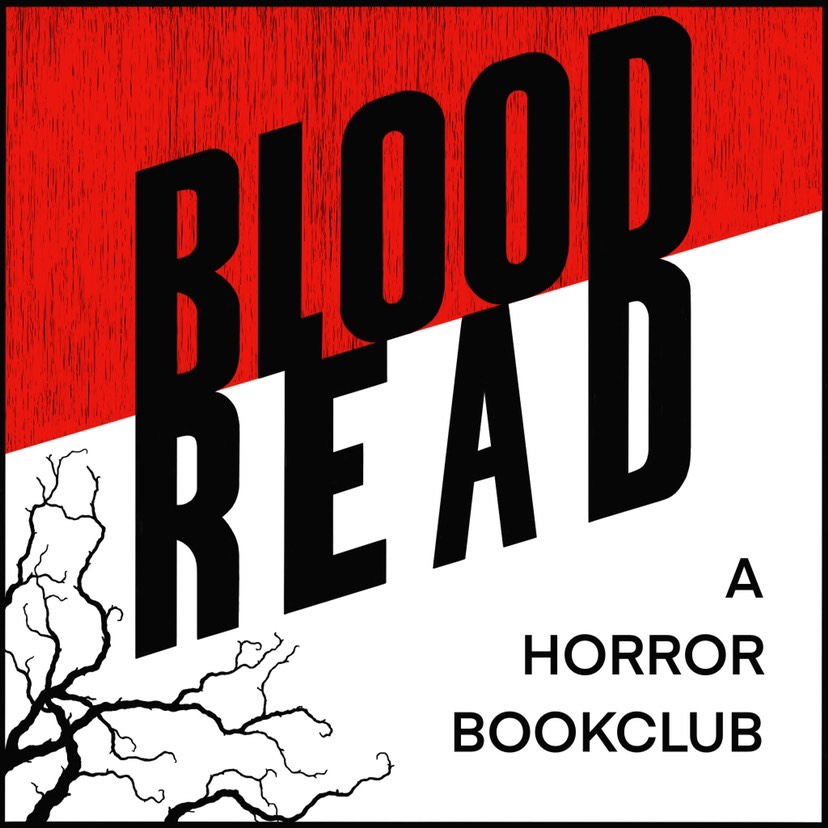 It's the first episode! Today on Blood Read, I'm joined by the creator and host of Scaredy Cats: The Podcast, Sherri. Together, we take a dive into the horrific sci-fi world of Jeff Long's 1999 novel The Descent (no relation to the 2005 film!).
Scaredy Cats: The Podcast can be found on all major podcast platforms. To stay updated on future episodes, check out @CatsScaredy on Twitter and @scaredycatsthepodcast on Instagram.
To connect with Blood Read, find me on twitter @bloodreadpod or shoot me an email at bloodreadpod@gmail.com.
Music by Farrin Davis
Cover art by your host, Ryan.